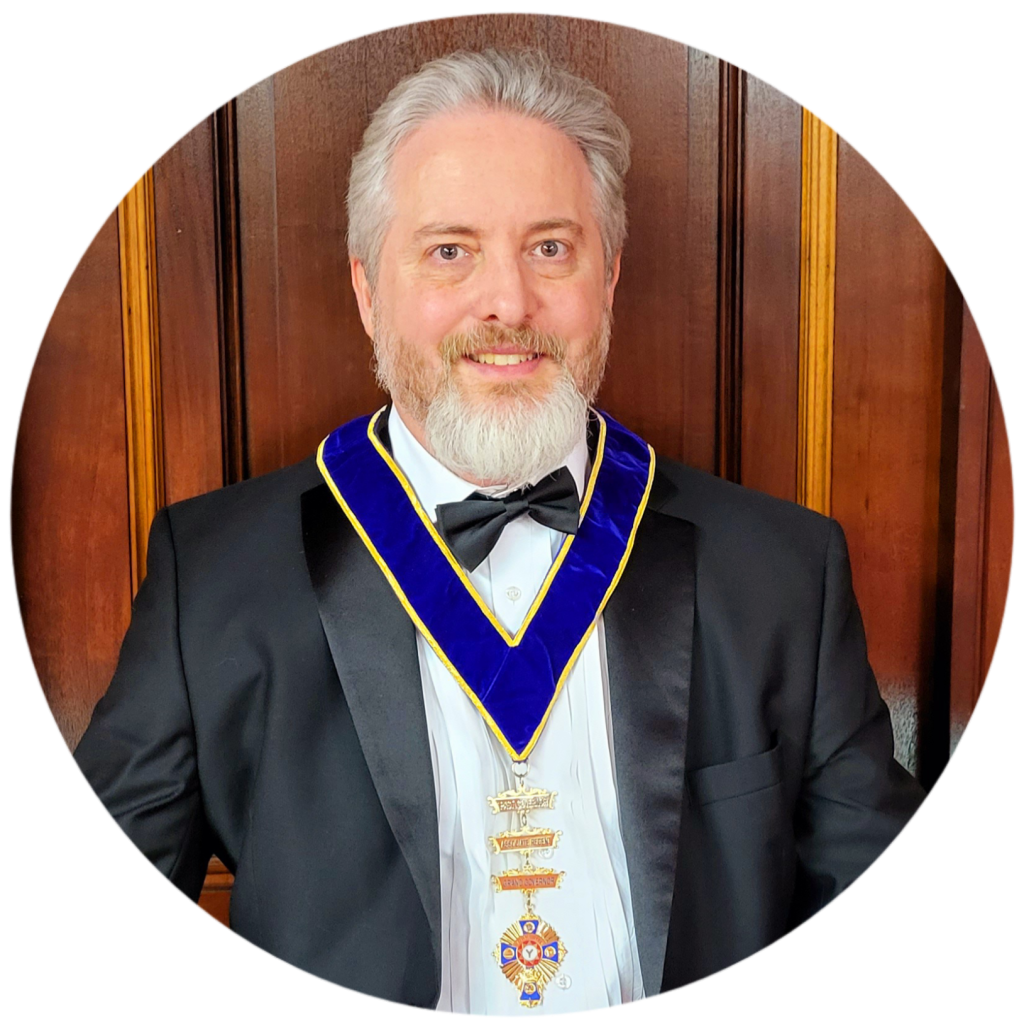 Michael F. Feld,
Grand Governor
Fraternal Greetings and Welcome to the Grand Jurisdiction of Alabama's York Rite College Website from our Grand Governor, Michael F. Feld and our Deputy Grand Governor, Thomas H. Nesbit.
---
There are currently four Colleges in the State of Alabama.
---
The purposes of the York Rite Sovereign College are:
To foster a spirit of co-operation and coordination among all bodies of York Rite Masonry
To assist in worthy efforts to improve the ritualistic and dramatic presentation of York Rite work
To conduct an educational program in order to inculcate greater appreciation of the principles, ideals and programs of York Rite Masonry
To strengthen York Rite Masonry in every way possible
To build up a love of country and to aid and support genuine Patriotism
To reward outstanding service to York Rite Masonry by awards, honors and other methods of proper recognition.
To support Charitable and Benevolent endeavors of Freemasonry.